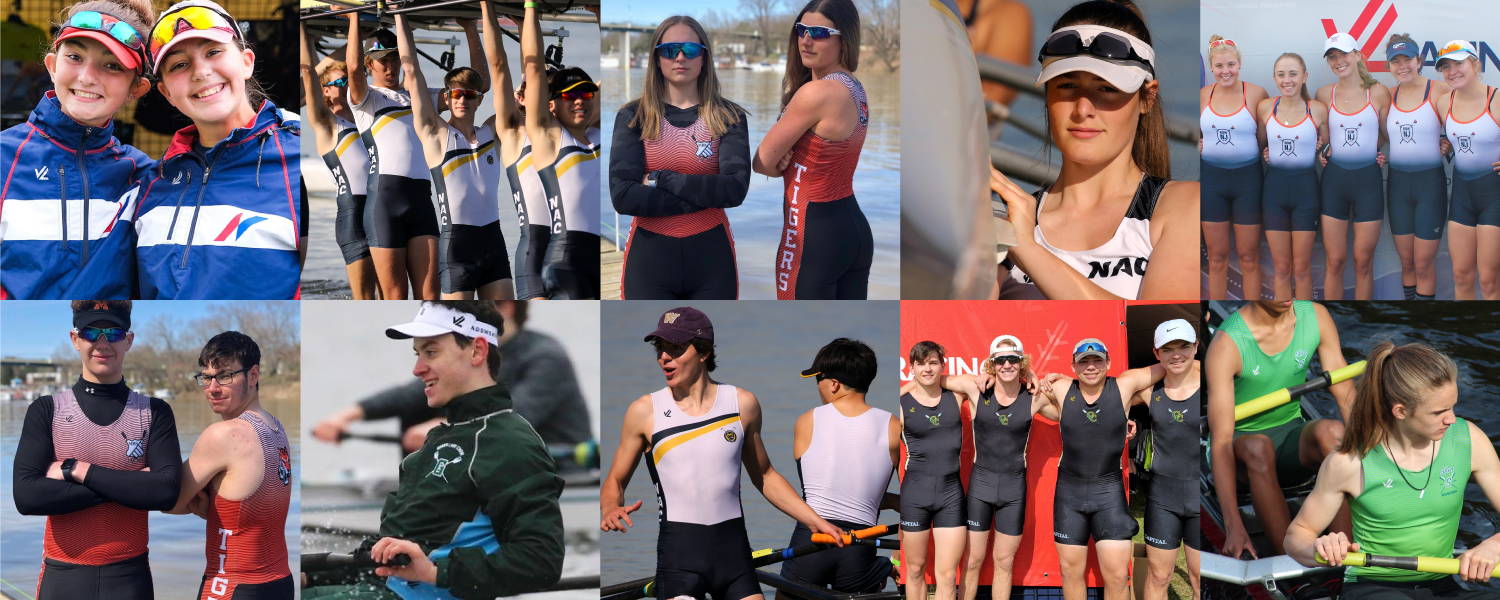 1. Your JL account manager will submit your unisuit design into the bracket if the art is finalized prior to May 13.
2. Unisuit designs will be randomly paired up to start
the bracket.
3. Unisuit designs will go head to head in polls on the JL Racing Instagram story in the days leading up to Youth Nationals. Be sure to encourage friends, family, and teammates to vote!
4. The winner of each poll will advance to the next round. Rounds of voting will continue until a winner is declared. The winner will be announced Friday, June 10th.
TIP: Be sure to follow @jlracing on Instagram so you don't miss any voting!
JL UNISUIT MADNESS COMPETITION FOR YOUTH NATIONALS