JL Unisuit Madness Design Competition
for Youth Nationals

Think you'll be attending Youth Nationals this year? All the team and individual custom unisuit orders that are placed for youth nationals will be put into a design competition bracket! Teams and/or individuals will face off head to head in the weeks leading up to Youth Nationals as the rowing community votes who will advance. You can keep up with where your team stands in our Unisuit Madness bracket located below.


The winning design gets a GRAND PRIZE from JL of $500 to use at the JL tent over the weekend at Youth Nationals.


Download the men's or women's unisuit blank template. You can draw directly on this and send it back to us to create your custom mockup!
---
Within one business day your dedicated representative will be in touch to discuss and review your order and design requests.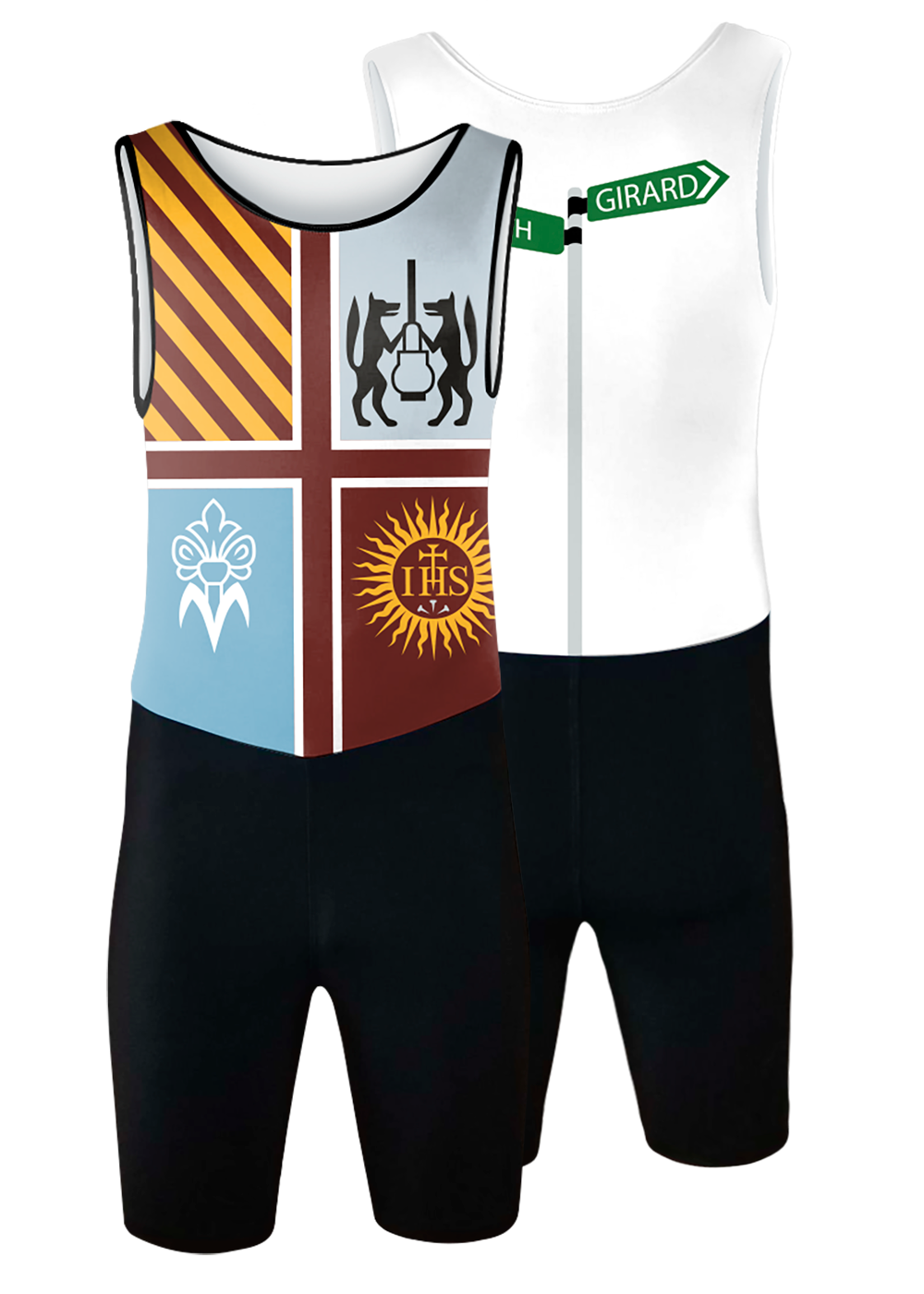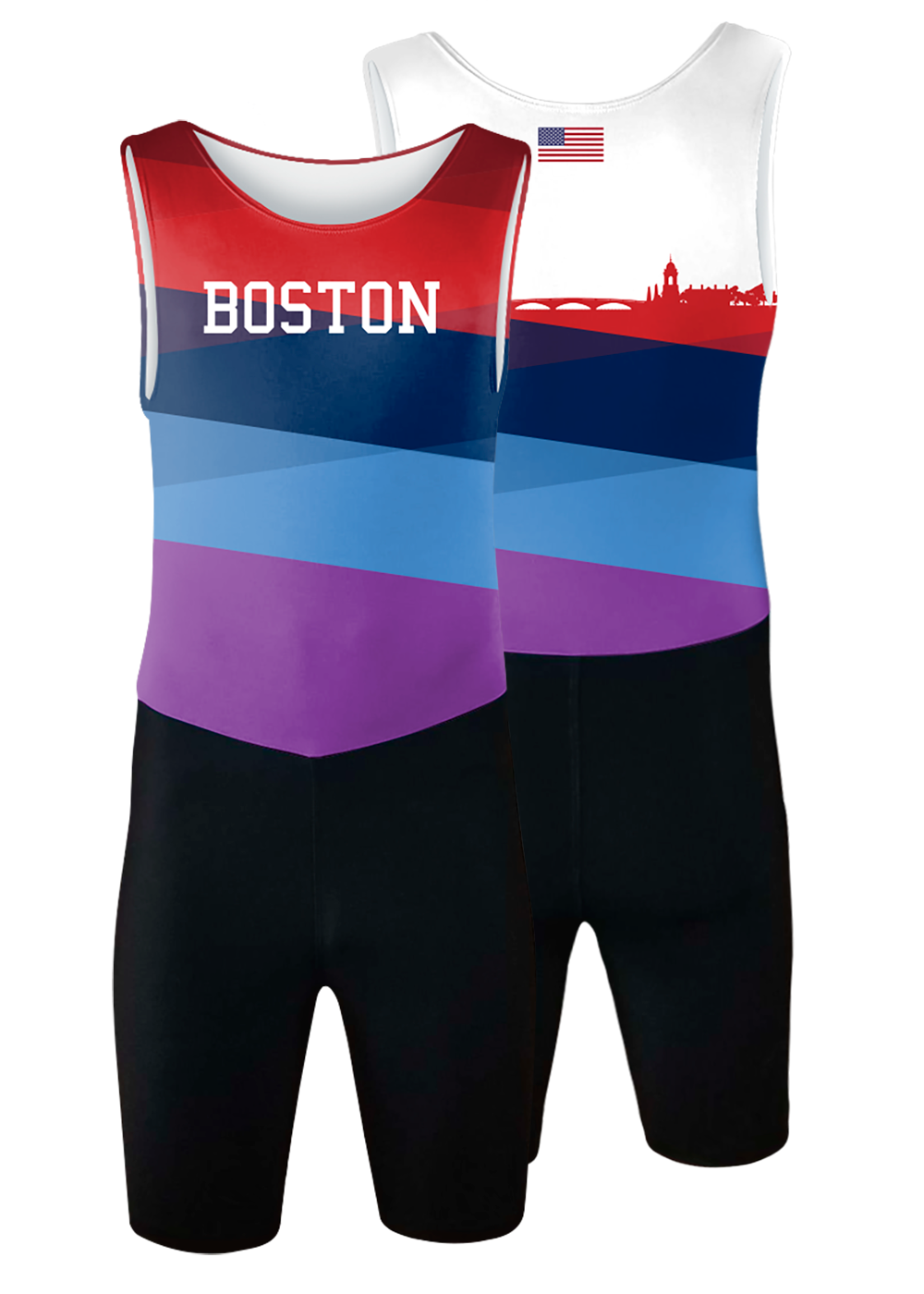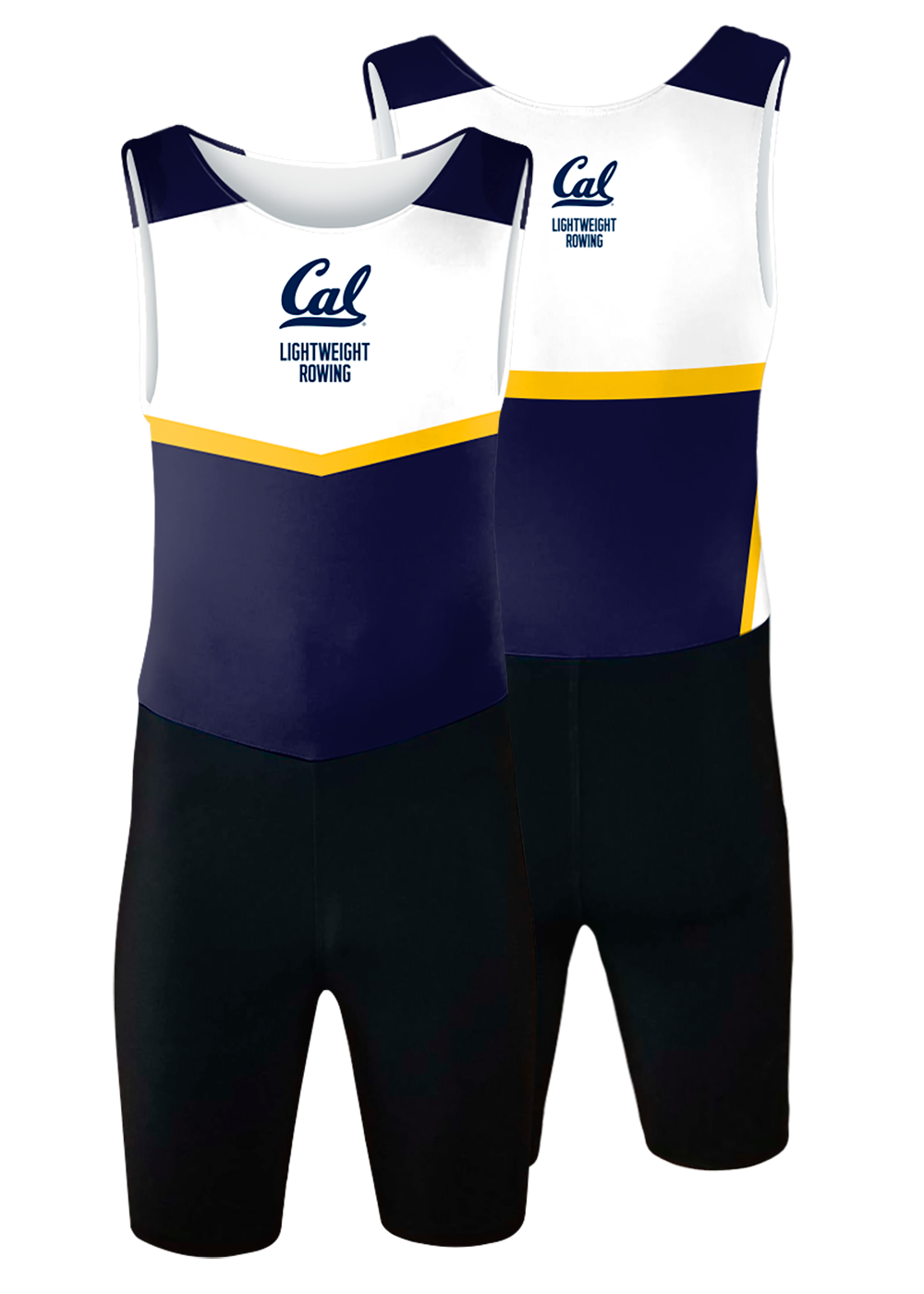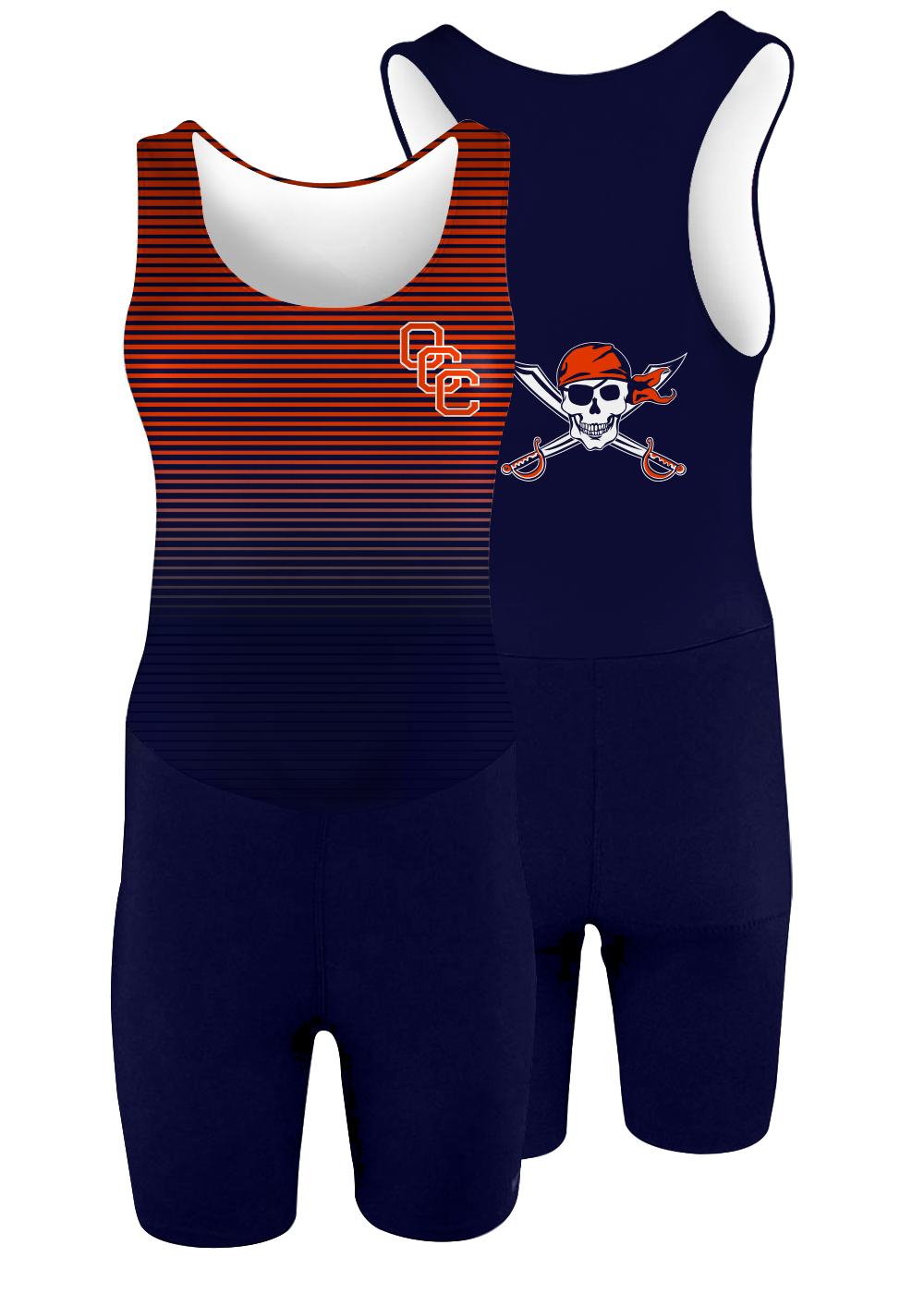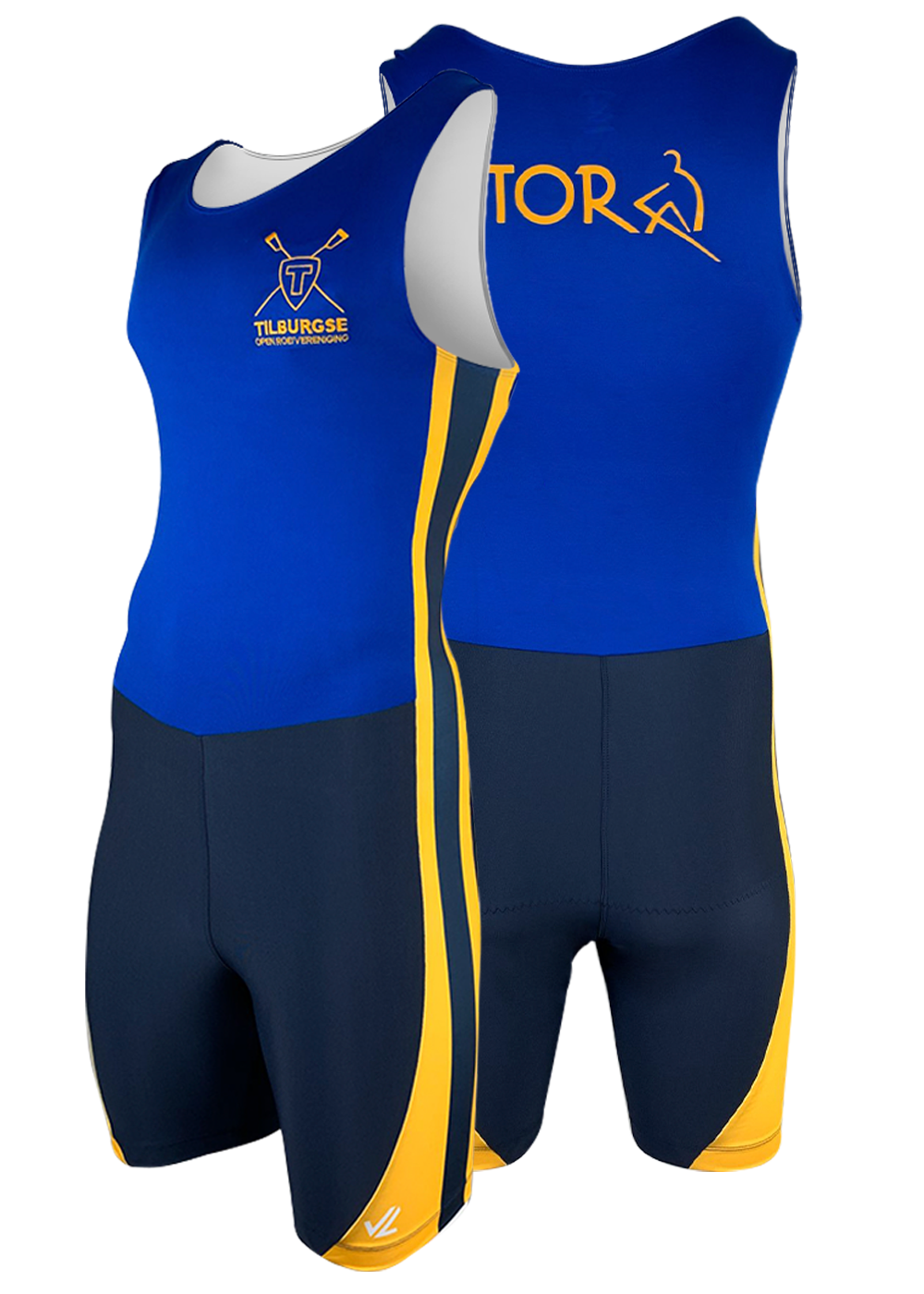 Approve Your Mockup Designs & Place Your Order
Work with your sales rep to finalize your order. We can also open a team store for you at no cost for easy group ordering.
---
Uni Design Is Entered
Into Bracket
Your unisuit design will be entered into our JL Unisuit Madness bracket. The rowing audience votes (be sure to get your friends to vote for your design!). If your design advances you could win the GRAND PRIZE.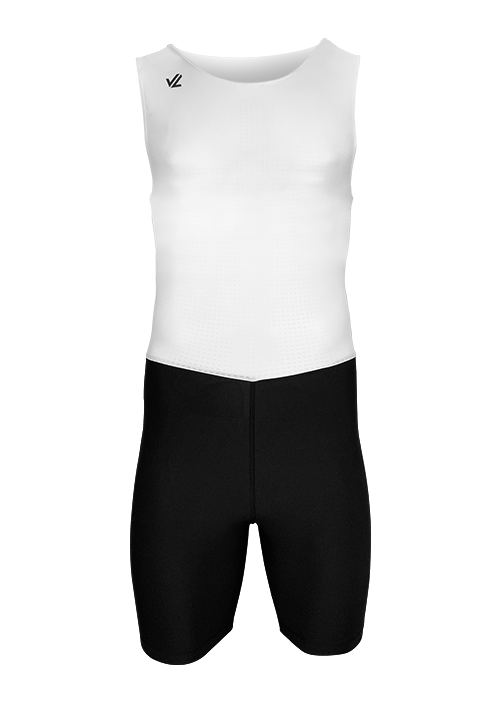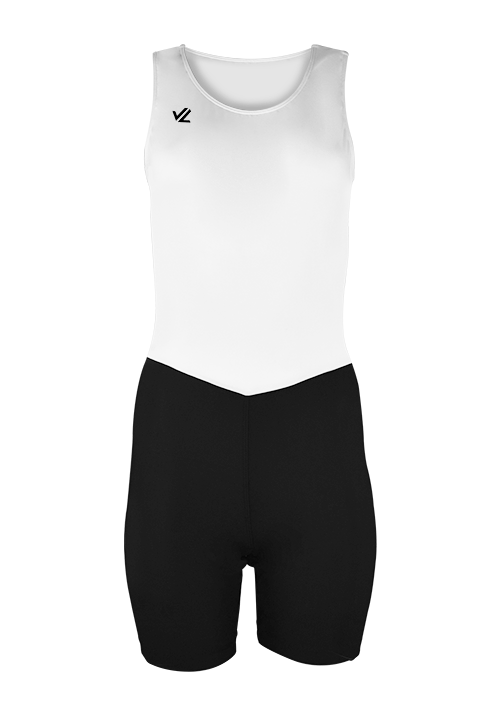 SUBMIT YOUR DESIGNS SOONER RATHER THAN LATER!
ALL DESIGNS MUST BE FINALIZED WITH YOUR ACCOUNT MANAGER BY MAY 13.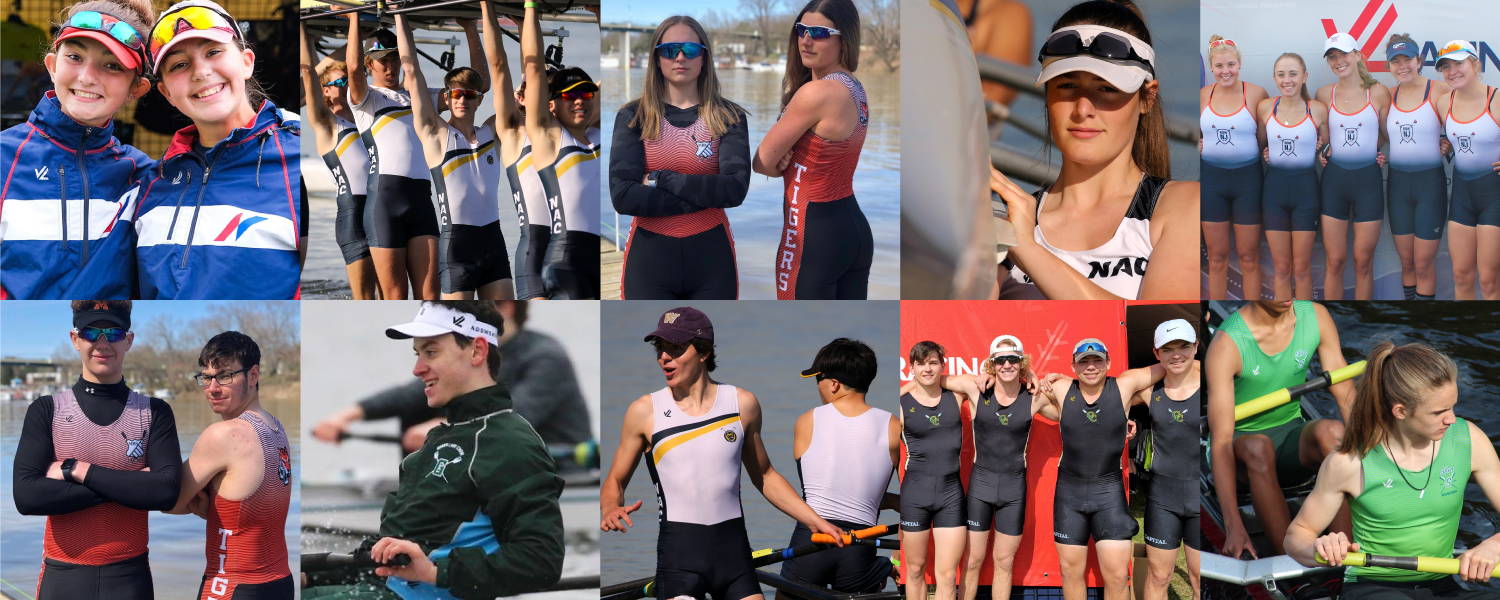 1. Your JL account manager will submit your unisuit design into the bracket if the art is finalized prior to May 13.
2. Unisuit designs will be randomly paired up to start
the bracket.
3. Unisuit designs will go head to head in polls on the JL Racing Instagram story in the days leading up to Youth Nationals. Be sure to encourage friends, family, and teammates to vote!
4. The winner of each poll will advance to the next round. Rounds of voting will continue until a winner is declared. The winner will be announced Friday, June 10th.
TIP: Be sure to follow @jlracing on Instagram so you don't miss any voting!
JL UNISUIT MADNESS COMPETITION FOR YOUTH NATIONALS